Welcome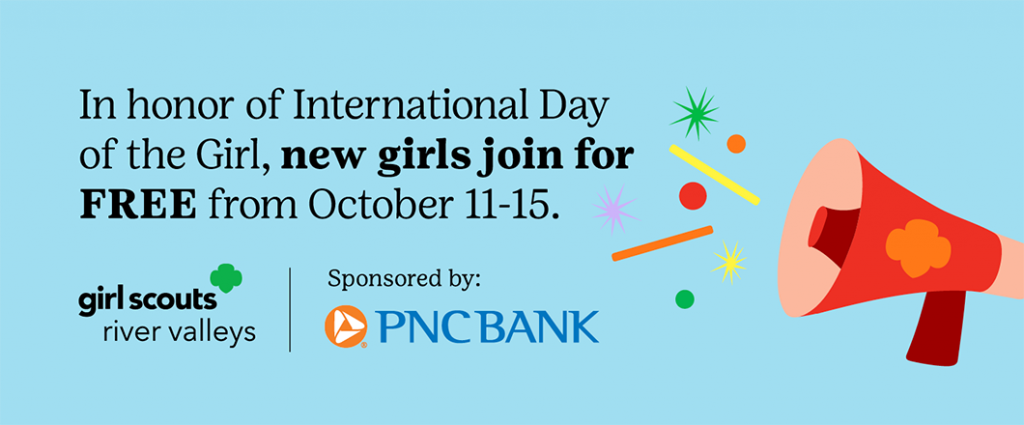 You're Invited to Join Girl Scouts!
Open to all girls in grades K-12
Your girl is one in a million. She deserves the opportunity to see and reach her full potential. Whether she's exploring the cosmos, camping in the wilderness, or standing up for her beliefs, Girl Scouts is for her. That's because Girl Scouts helps her shine her brightest. Girl Scouts are confident—even in the face of challenges. They're kind even when others aren't. They're problem solvers who see opportunity where others get stuck. Essentially, a Girl Scout is your kid at their best.
---
Learn more about participating individually as a Juliette.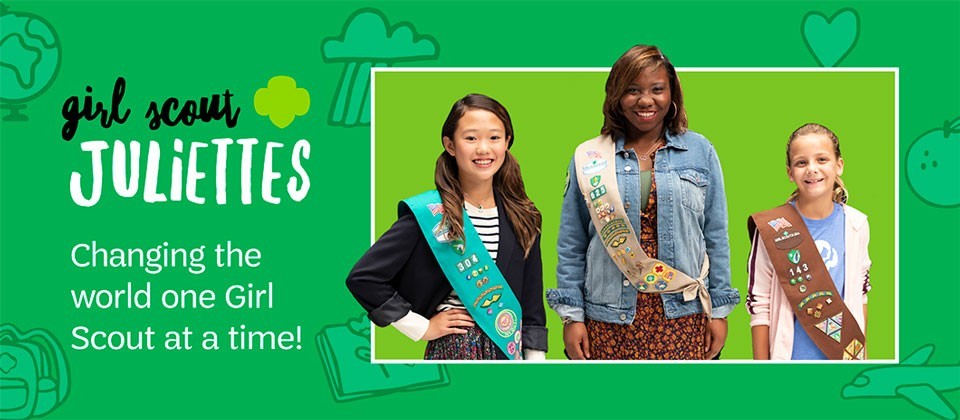 ---
---
COVID News & Resources from Girl Scouts River Valleys Council
For current guidance about Girl Scout activities and a variety of resources, visit GSRV COVID Updates.